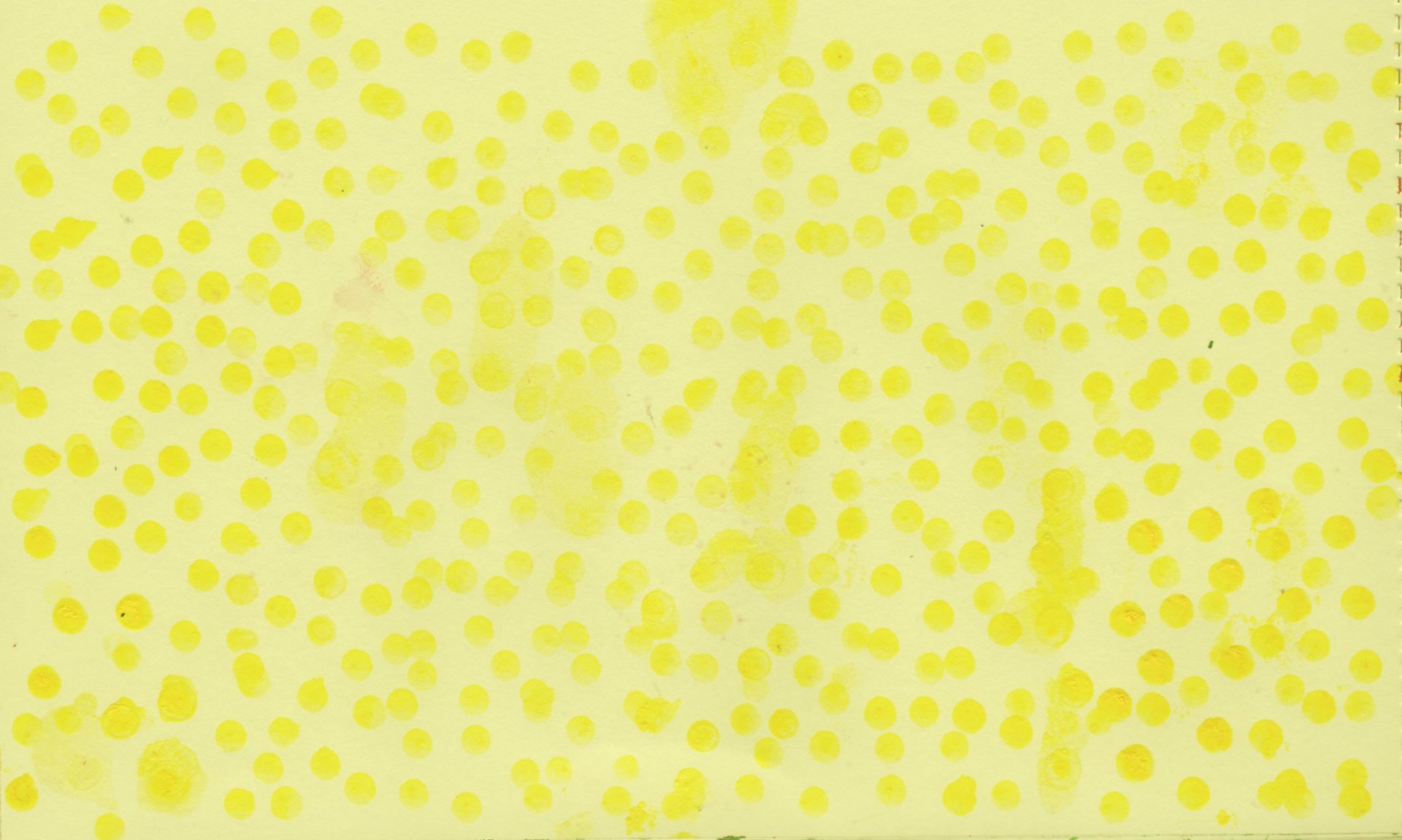 During the winter of 2022, Severn Rising 2222 ran a series of community workshops in heritage and environmental venues across the City of Worcester. Each workshop took inspiration from the venue and encouraged participants to reflect on environmental changes, through art. During 2023 the finished game will be touring around each of the partner venues.
Find out more about what we got up to at our partner venues by selecting the location below.
Pumphouse Environment Centre
Saturday 24th June 2023
Free Arts Workshop and Talk
This workshop day started with a talk exploring how climate change could affect habitats and some tips on what we can do to help our wildlife.
After the talk we thought about what birds might look like and behave like in 2222. Those present got to bring their 2222 bird ideas to life through illustration and you can see some of the colourful creations in the images. We also made a bird box from sustainable resources for our birds to shelter in.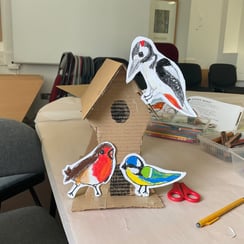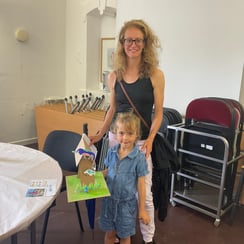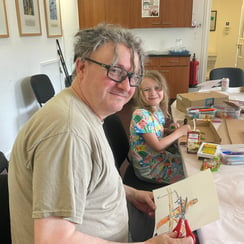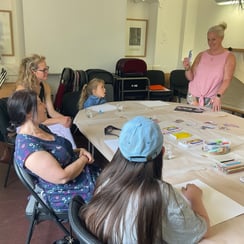 Tudor House Museum
Saturday 17th December 2022
Tea cosy hats for rats and bats
Fast Forward to the Year 2222 - If Wildlife could talk, what would they say?
Taking inspiration from the range of treasures at Tudor House Museum, workshop participants learnt new skills in creative writing and illustration during the fun arts workshop.
During the session we imagined what the resident Tudor House Rat would say to the Cathedral Bat when they discover a Gazunda pot in a waterlogged Worcester!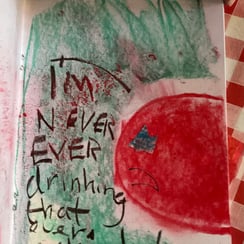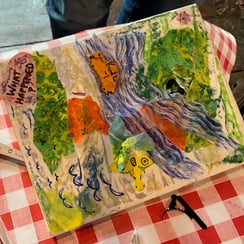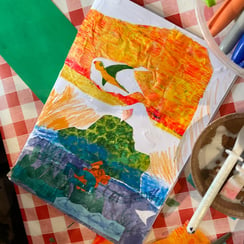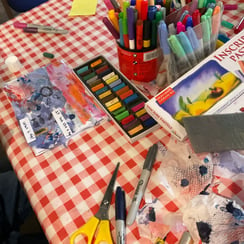 Creative Writing and Drawing Workshop 'A Little Book of Nature'
What amazing fun we had imaging what the wildlife could say about Worcester if it flooded in the future. We thought about the words they would use to describe what they could see and how they might explain the flooding and the changes it would bring to the City. During the session we used scrap materials to make collages of what a flooded Worcester might look like from the perspective of wildlife.
The Hive
Saturday 10th December 2022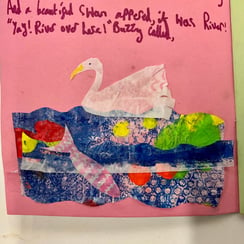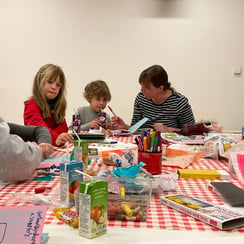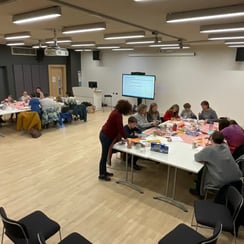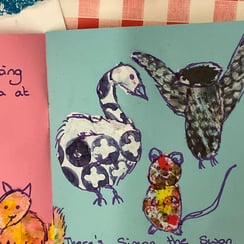 George Marshall Medical Museum
Tuesday 6th December 2022
Eat cake and illustrate fantastical insects!
This session put insects centre stage as we imagined what insects would make of life in a flooded Worcester. Participants developed their mark-making techniques and then got to illustrate beautiful imagery using a range of mixed-media. The photos show you just some of the amazing art created.
The game will be available to play at the George Marshall Medical Museum between Monday 18th September until Sunday 1st October.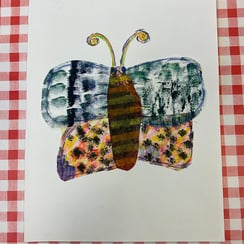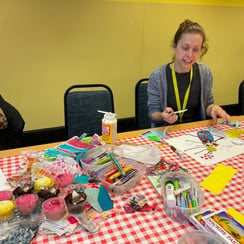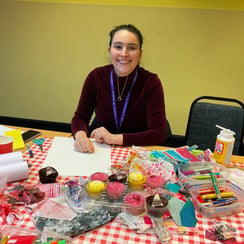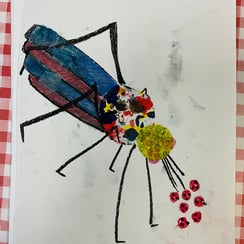 Museum of Royal Worcester
Monday 5th December 2022
At the beautiful Museum of Royal Worcester, Worcester Porcelain had to be front and centre of our creative workshop. We were joined by the children from St Barnabas School who illustrated broken pottery which was then used to create the Museum of Royal Worcester area in the game. It was great to be able to utilise something that would be perceived as 'broken' in the creative process, helping to reinforce the sustainable message of the project.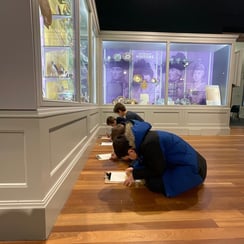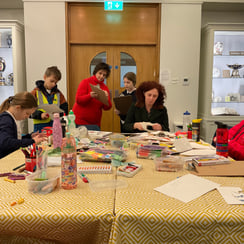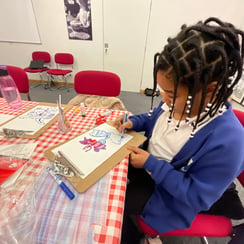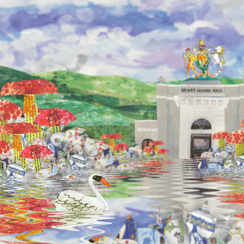 Worcester Cathedral
Saturday 3rd December, 2022
Illustrate Worcester's Skyline in the year 2222
Inspired by Worcester Cathedral whose presence dominates Worcester, this workshop encouraged participants to consider what Worcester's skyline in a waterlogged 2222 might look like.
Inspiration came from Worcester's architectural heritage and the amazing cathedral setting. We used collage and mixed media for the illustrations, and being December, we may have also eaten a mince pie or two, to help fuel our creativeness!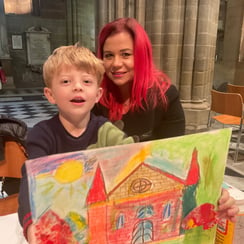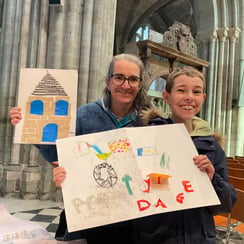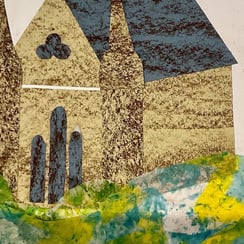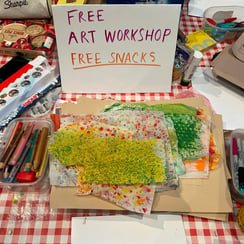 Worcester Community Garden
Friday 2nd December, 2022
Fantastical Gardens Of The Future
This workshop took place at the amazing community garden site, allowing participants to get hands-on and dig deep, to feed their creativity.
The workshop started with Steve Dent giving us a tour around Worcester Community Garden and explaining the challenges the community garden already faces as a result of climate change. We then used the floating tool store, bees on pontoons and wildflowers to inspire illustrations of what gardens might look like in 200 years' time.
Participants explored mark-making techniques and created beautiful collages and drawings, using a range of mixed-media.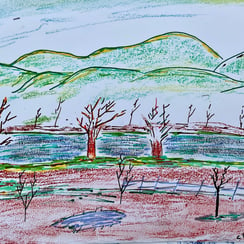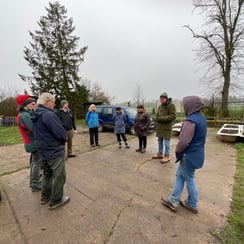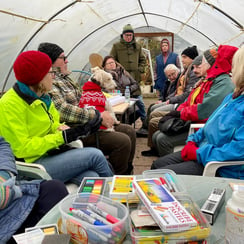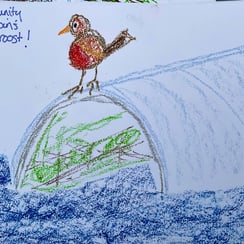 Worcester City Art Gallery and Museum
Saturday, 26th November, 2022
Fantastical Wildlife Illustration
What will Worcester look like in 2222?
For this workshop inspiration came from the animals in Worcester City Art Gallery and Museum's natural history collection, many of which date back to the Victorian era. The museum's activity space was alive with creativity as we delved into Sarah's eclectic mix of art supplies to create imaginary wildlife of the future!
This activity space was to become the first stop on the Severn Rising game's tour of Worcester, so it was really special to develop the game in the place it would be launched in.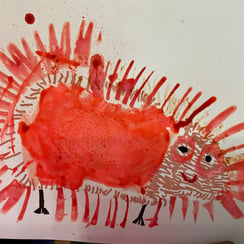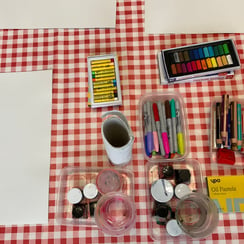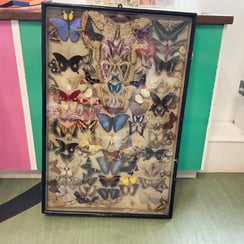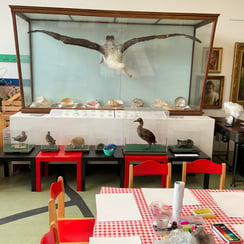 The Canal and Rivers Trust - Diglis Fish Pass
Wednesday 2nd November, 2022
'The Severn Rising 2222' art workshop
This workshop focused on the Fantastical Flora, Fauna, Funga and Fish that might exist in the River Severn, if it was to rise over the rooftops of Worcester as a result of climate change. As with all the Severn Rising 2222 community workshops, the inspiration came from the setting of Diglis Fish Pass, and it's underwater viewing gallery. In Fish Pass, you really are 'in nature' and get a sense of what it's like to live in the River Severn.
We then used our imagination and creative skills to create a new watery landscape, which might dominate Worcester in 2222. You can see from the images that participants embraced the challenge and used collage and mixed media to create the most colourful and imaginative waterways.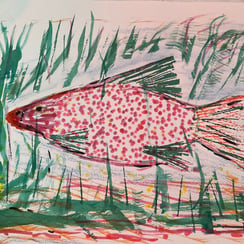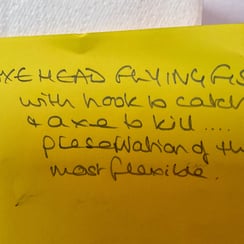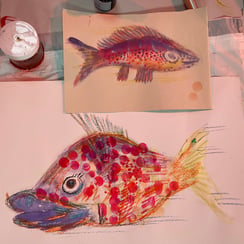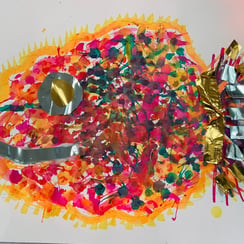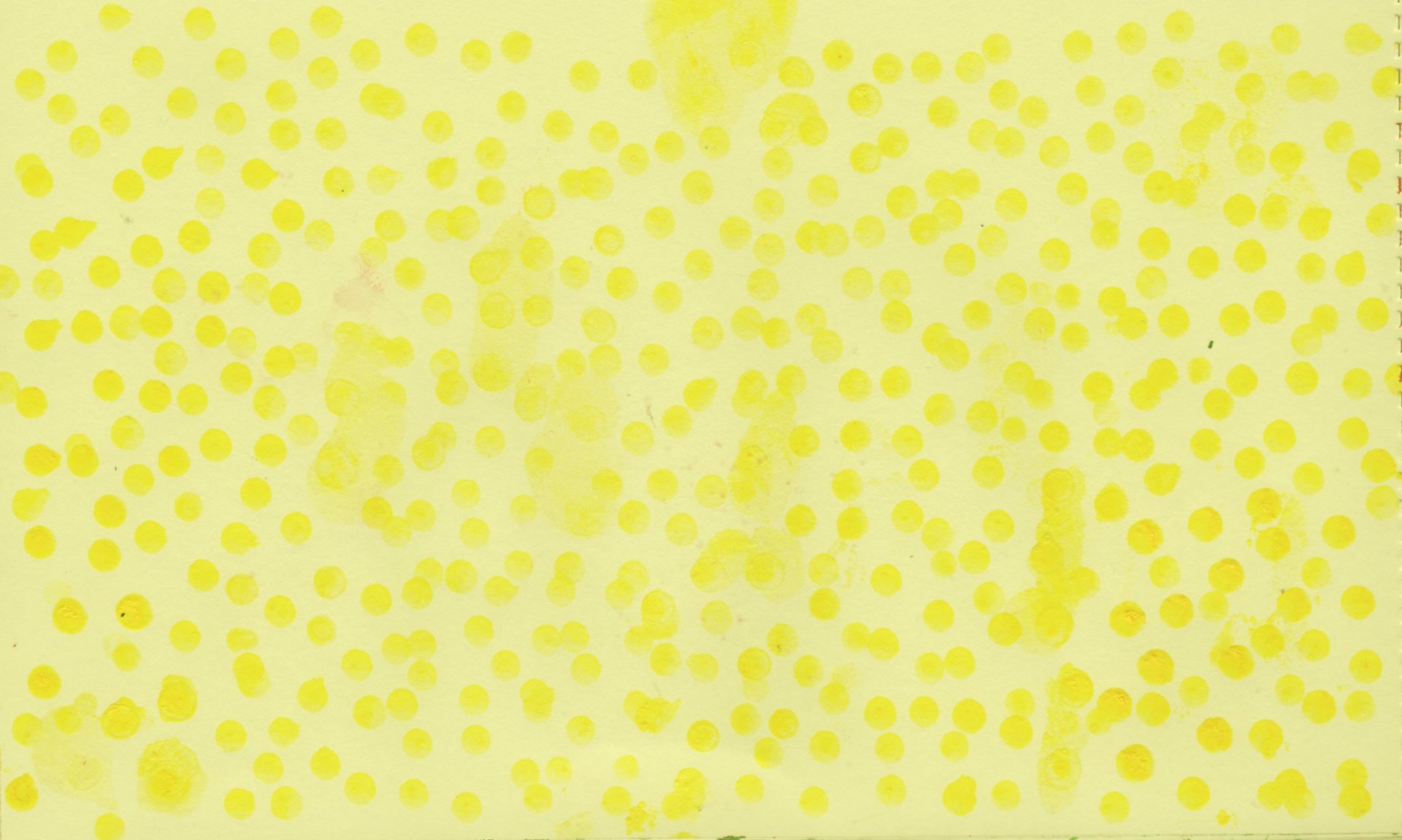 Each workshop helped illustrator Sarah Millin and Andy Round of Paradise Multimedia to shape the environmental game.
This project was made possible by funding from the
Arts Council England
.